Bull & Bear Markets: A Timeline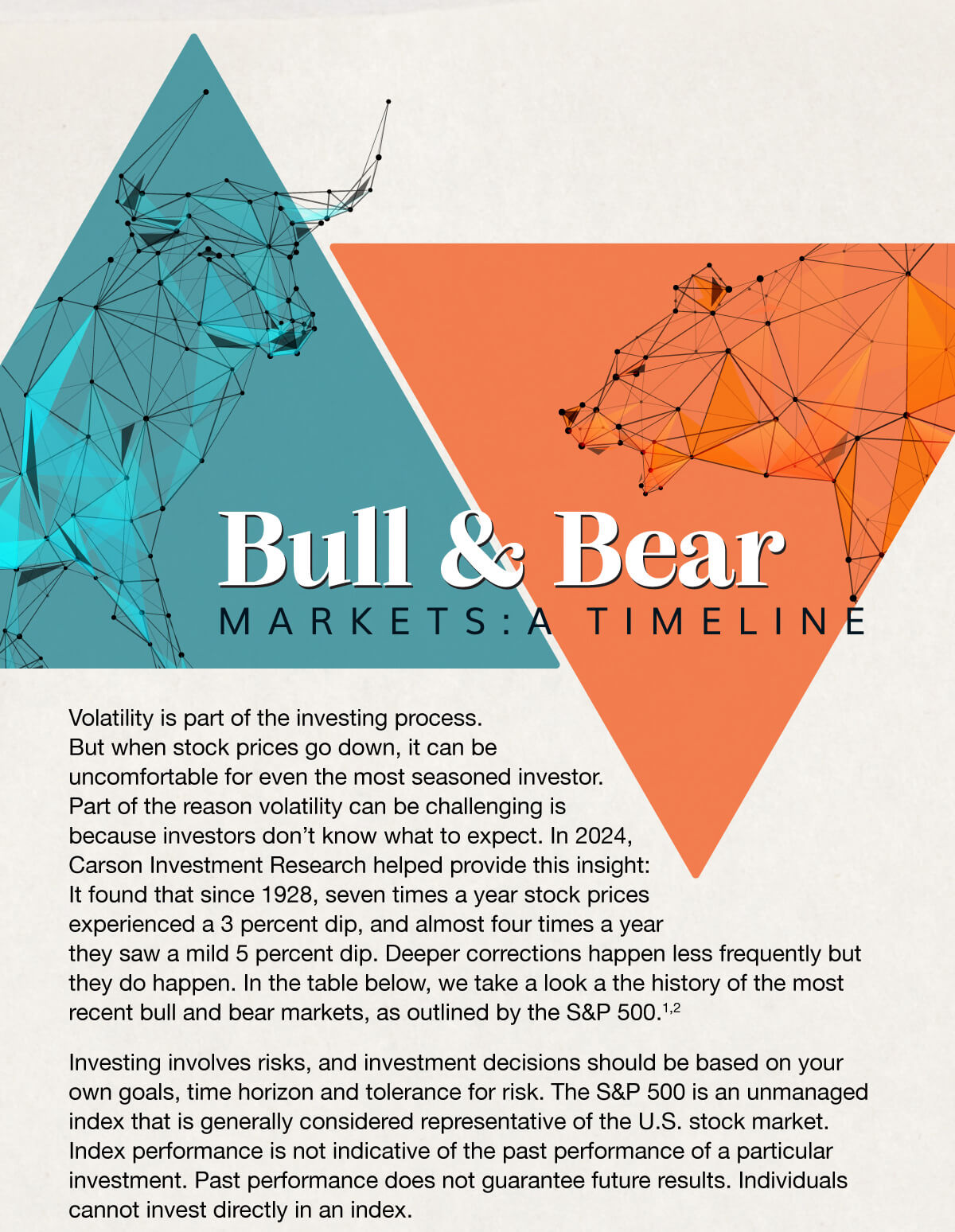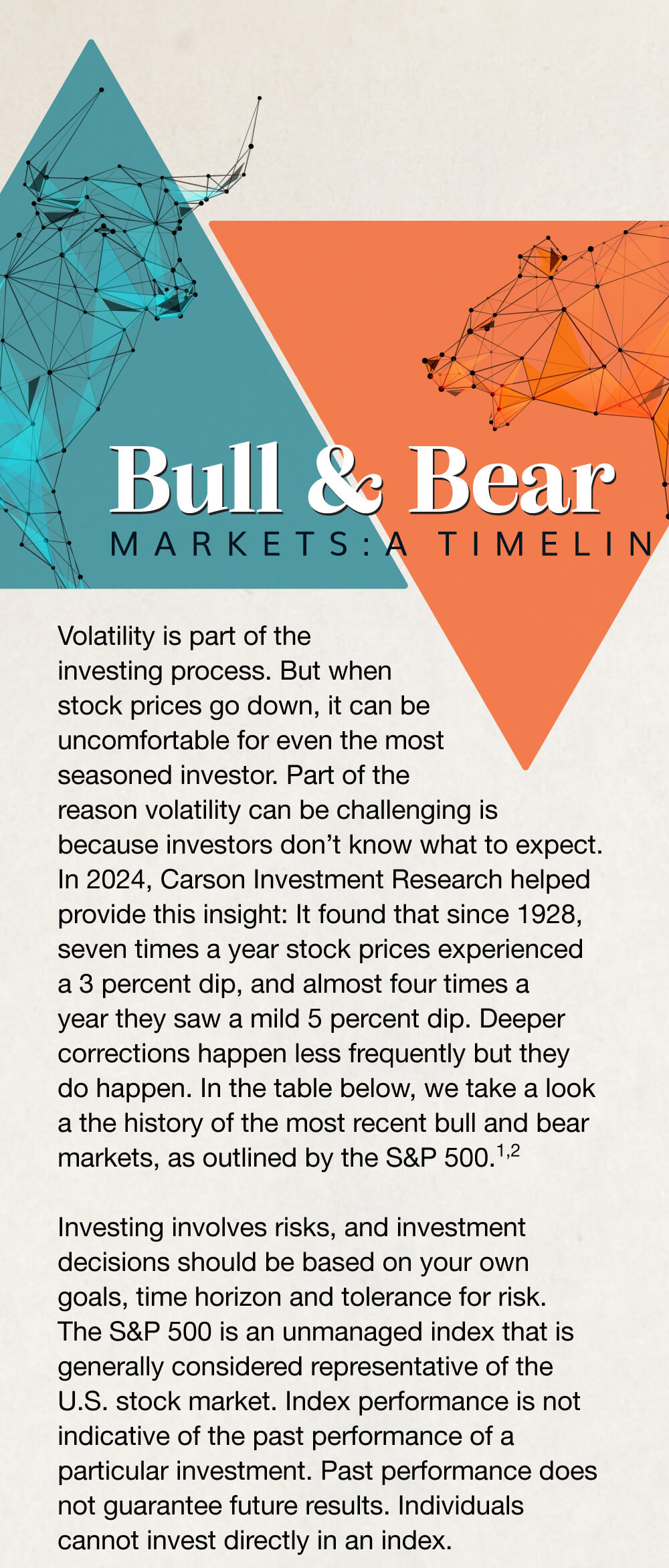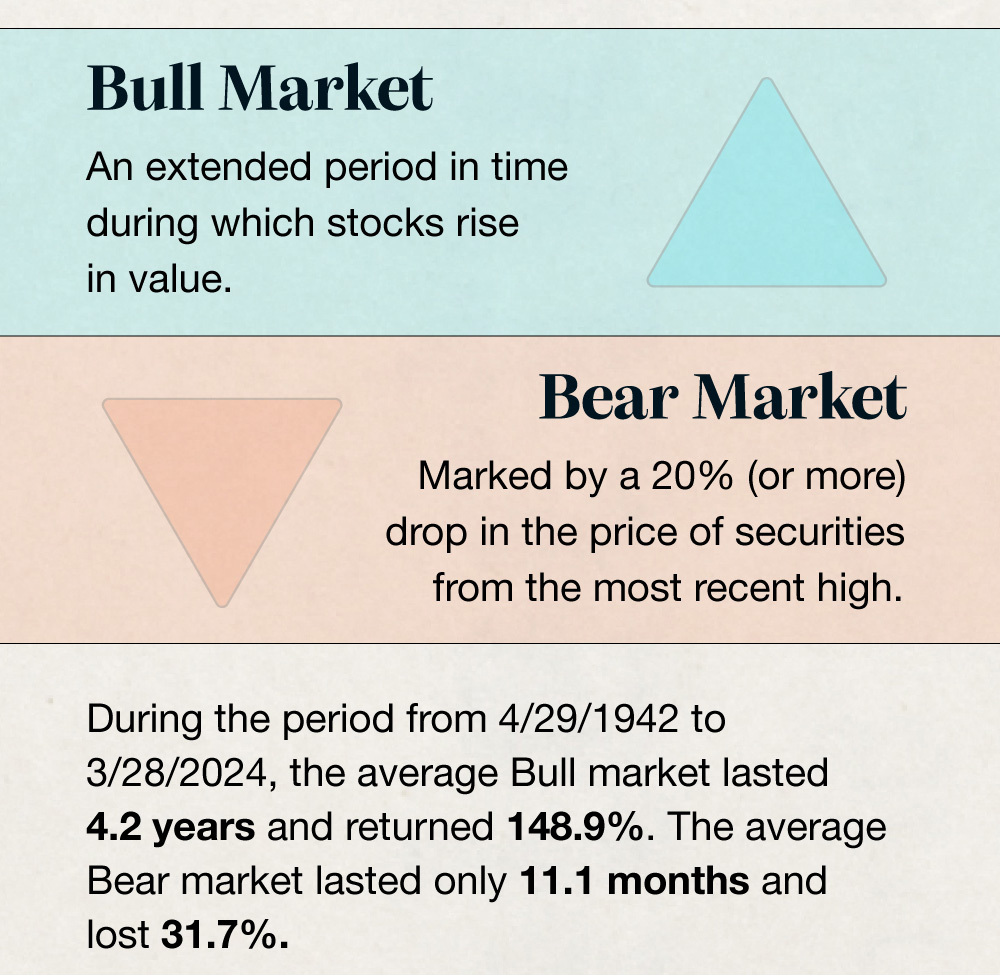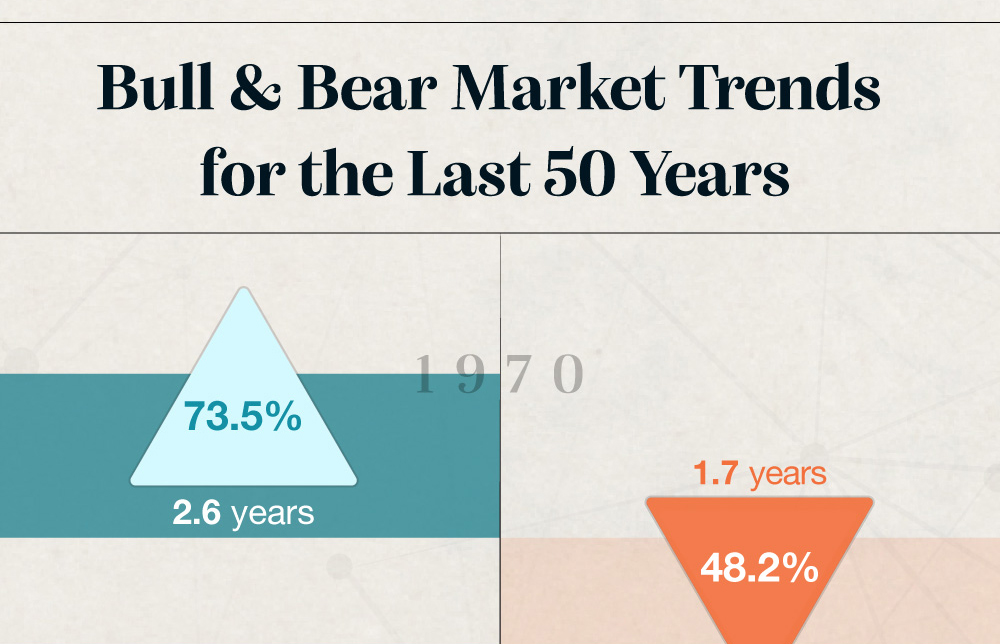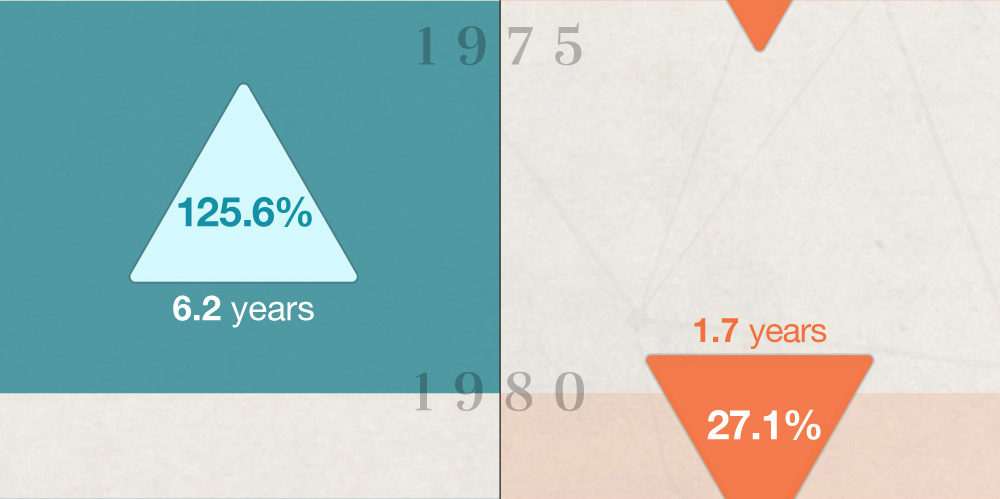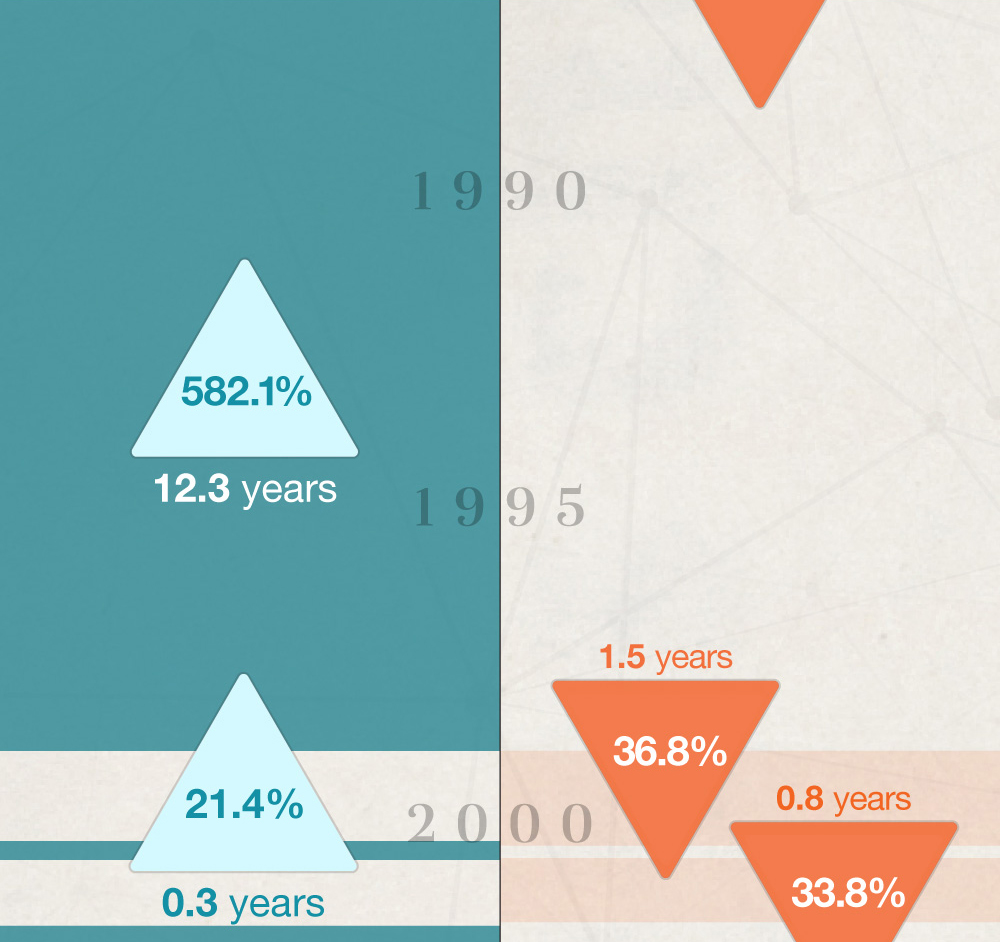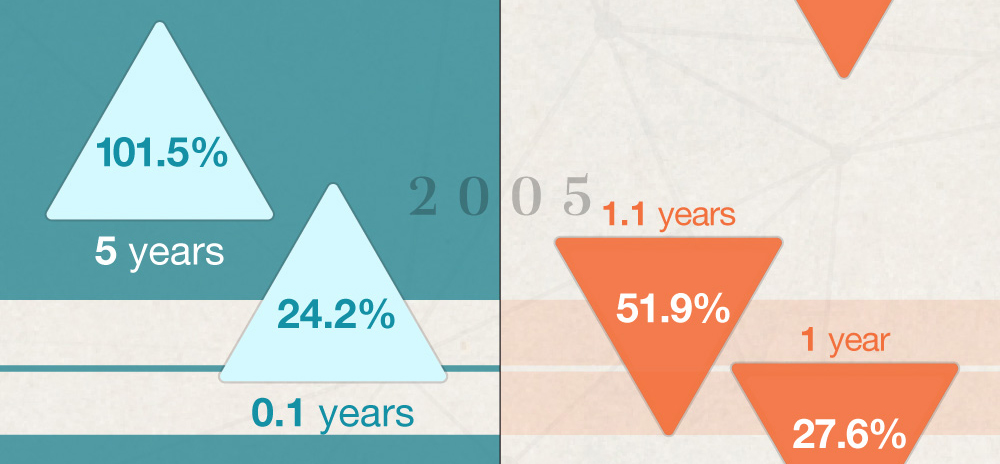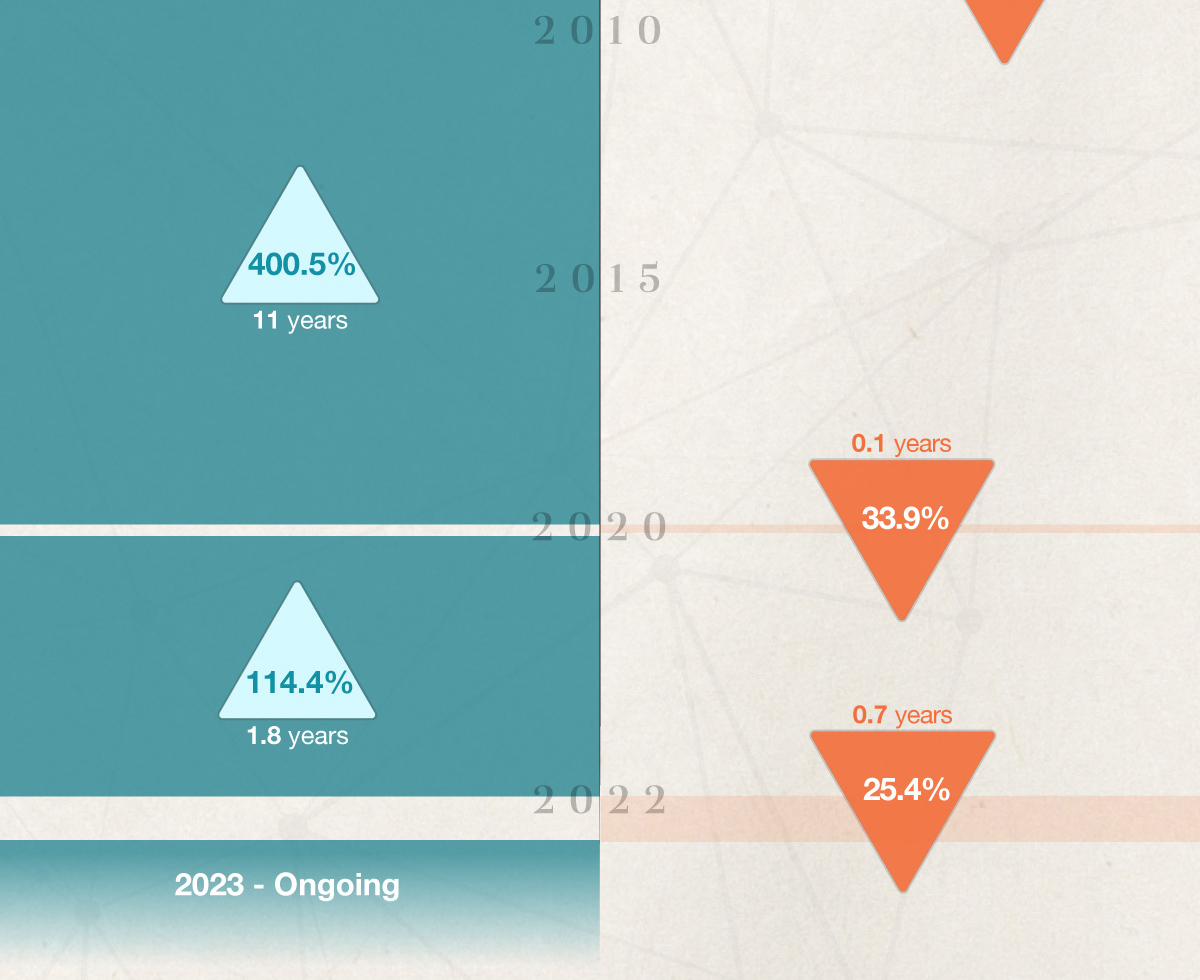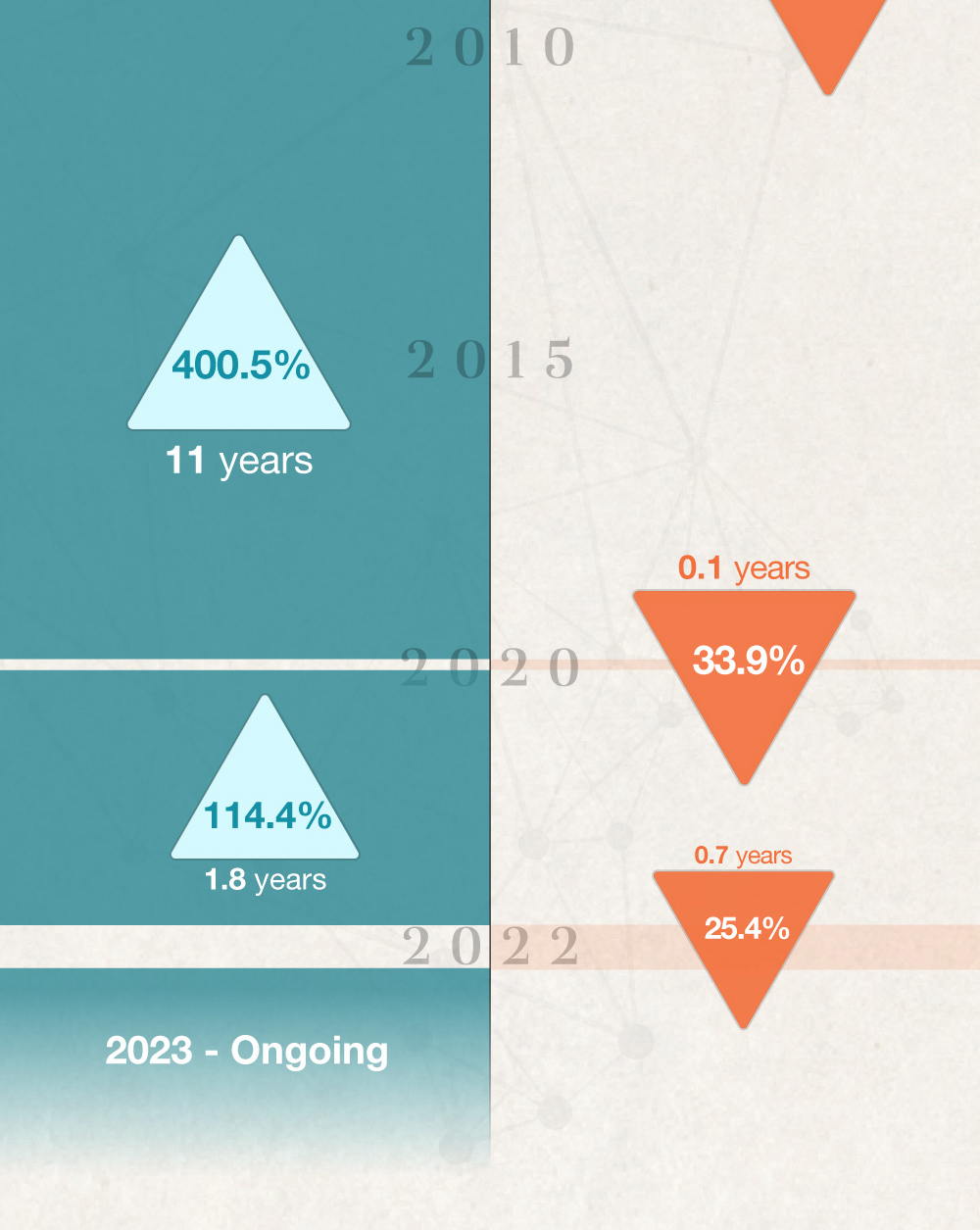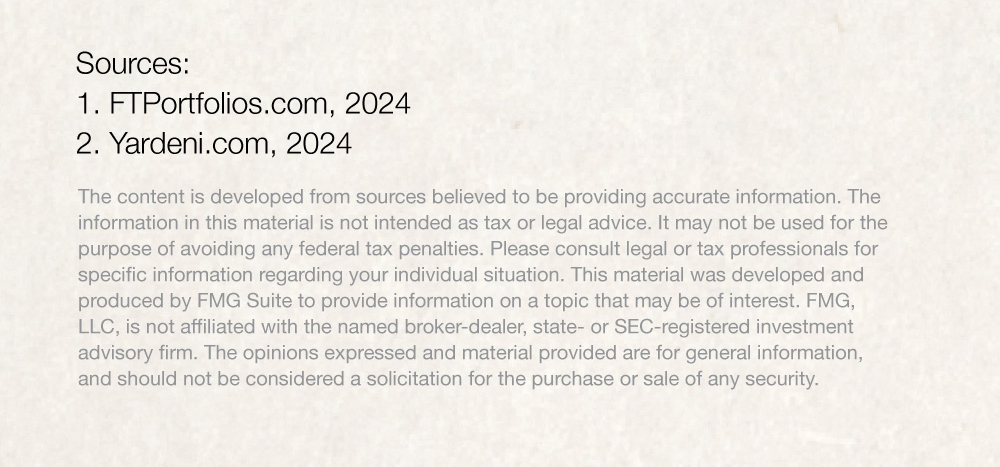 Related Content
You can plan ahead to protect yourself and your family against the financial consequences of deteriorating health.
If you are concerned about inflation and expect short-term interest rates may increase, TIPS could be worth considering.
Making a career move requires tough decisions, not the least of which is what to do with the funds in your retirement plan.