A Meal for All Generations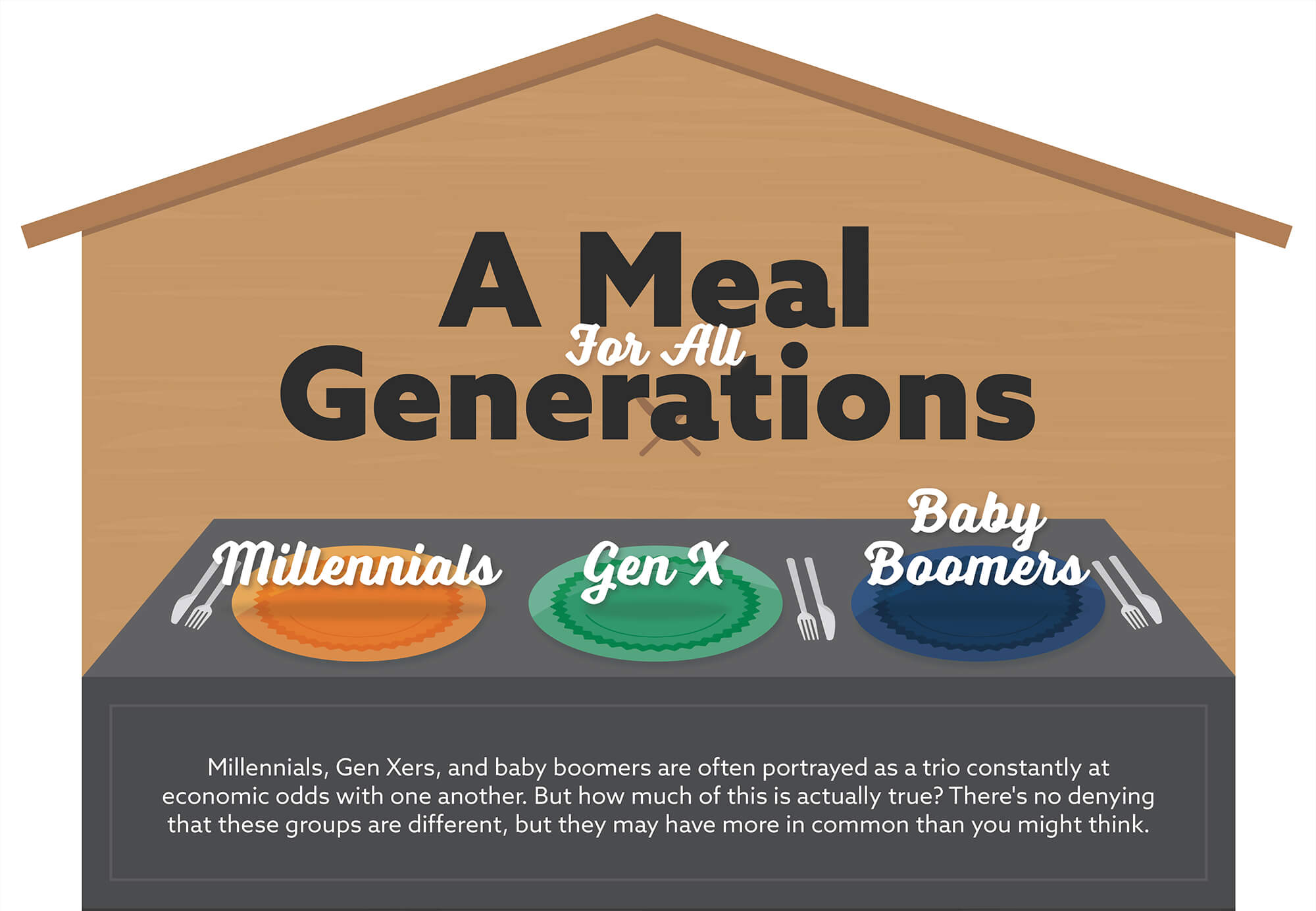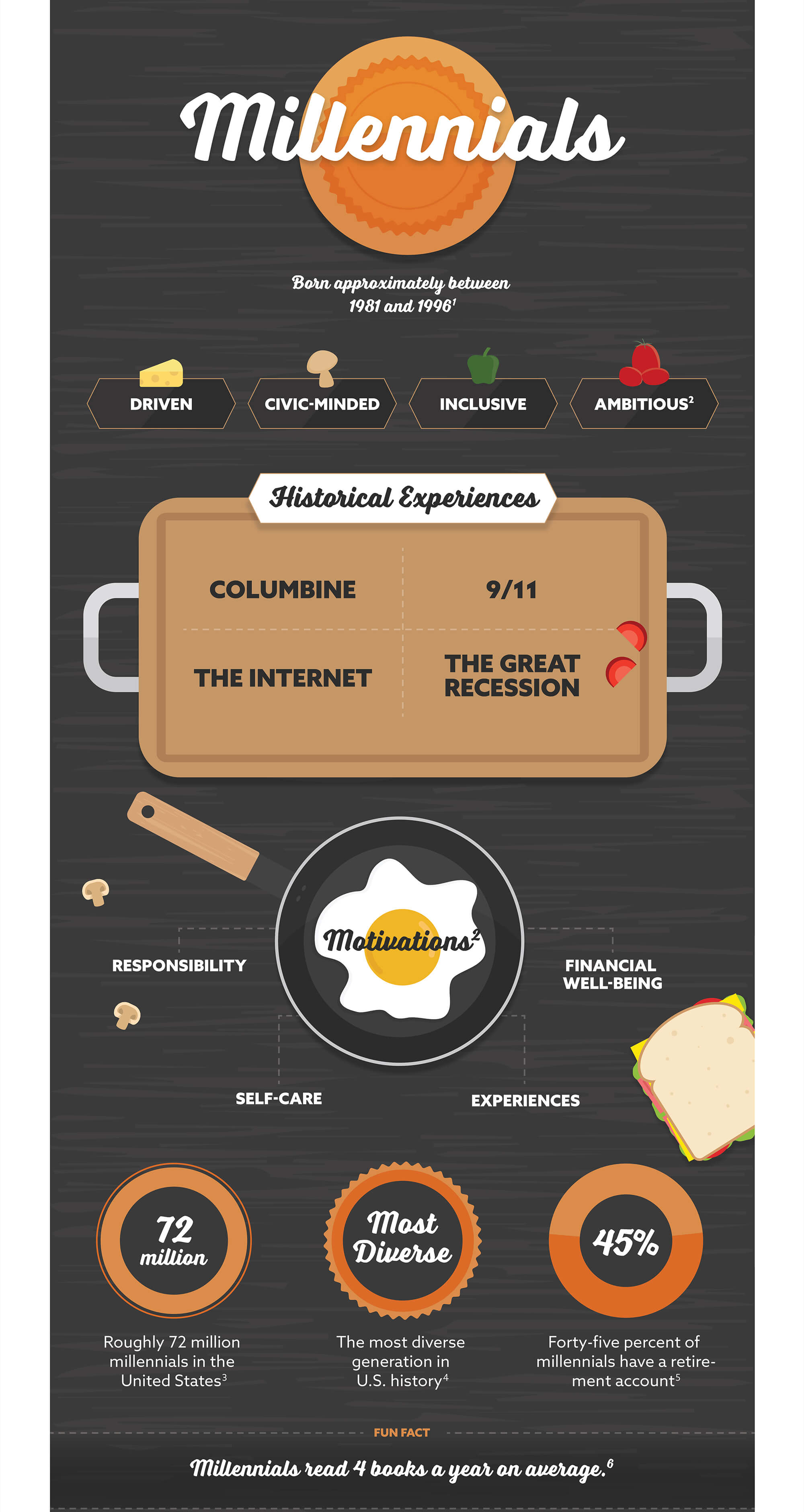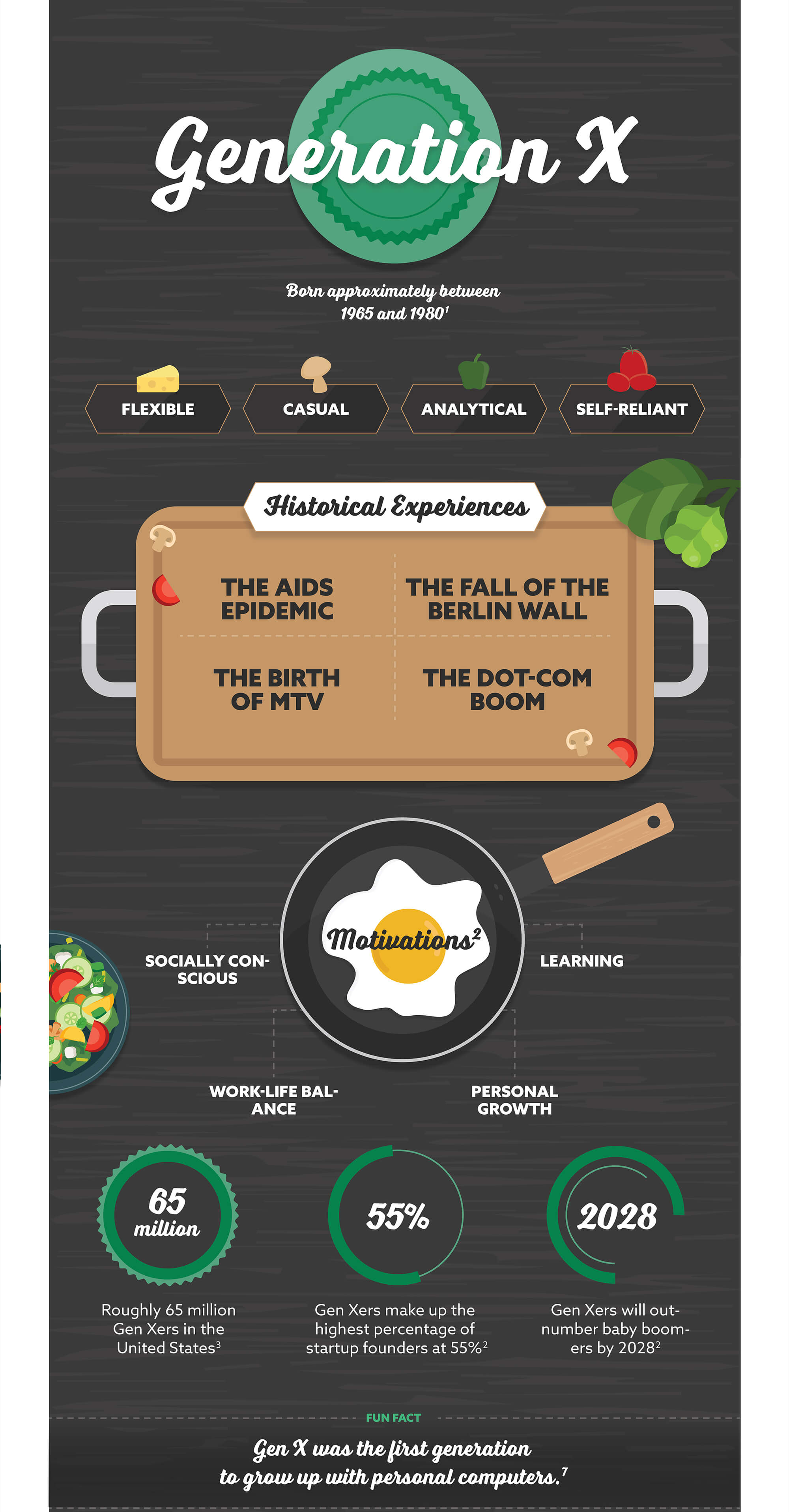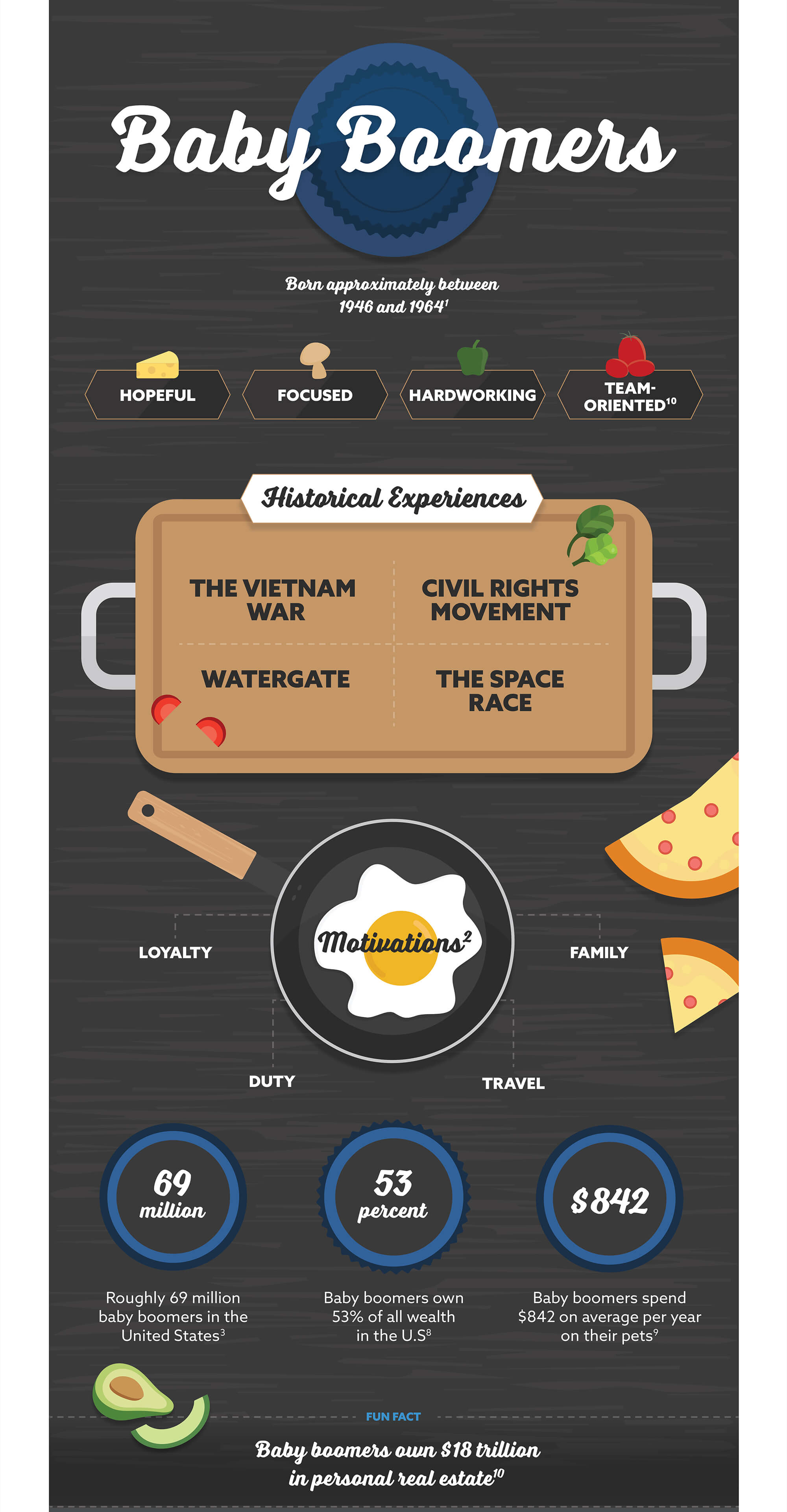 Related Content
A few strategies that may help you prepare for the cost of higher education.
Have income that isn't subject to tax withholding? Or insufficient withholdings? You may have to pay estimated taxes.
If your clients are buying or selling a home, use this to help them determine if they qualify for capital gains taxes.