A Meal for All Generations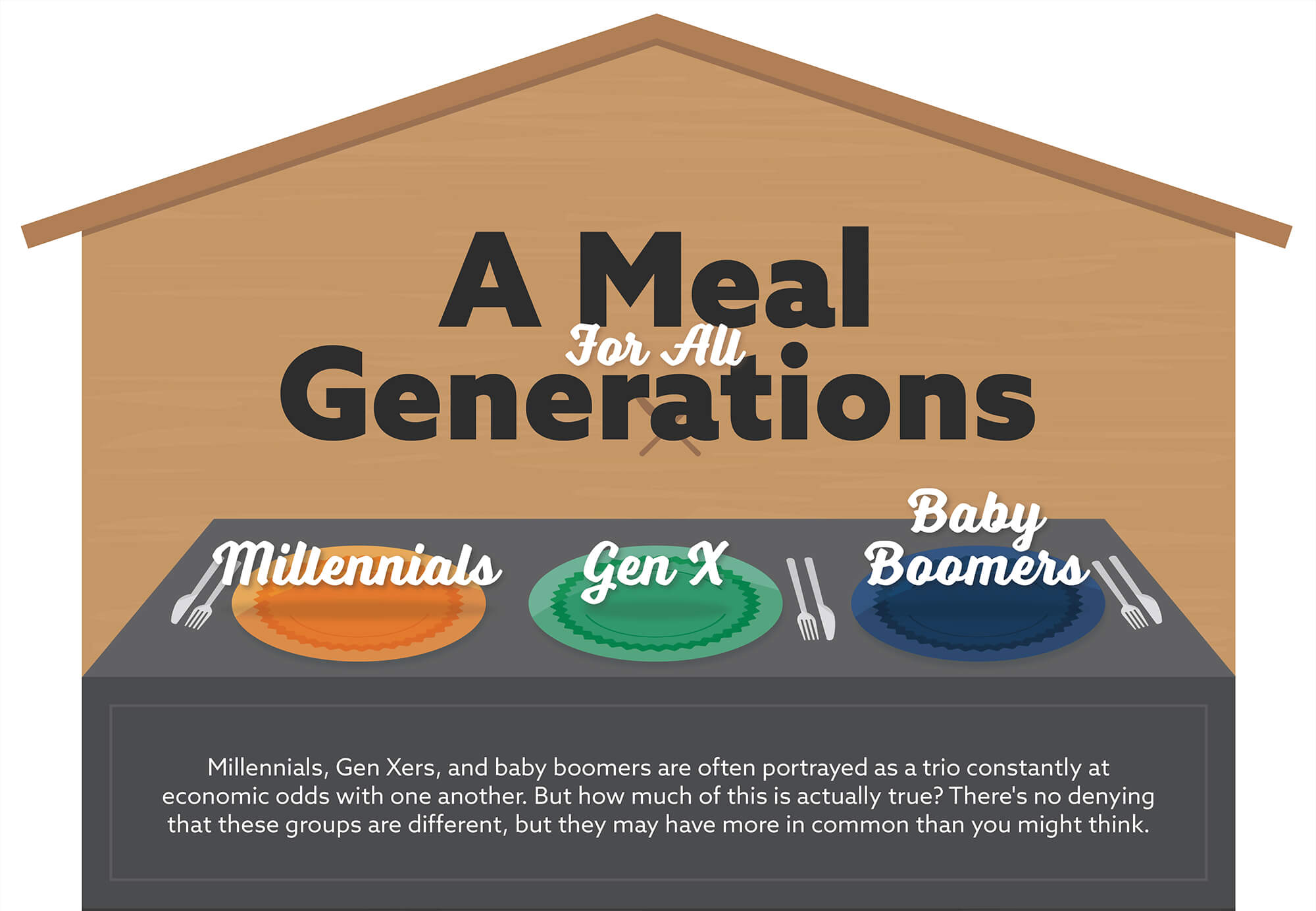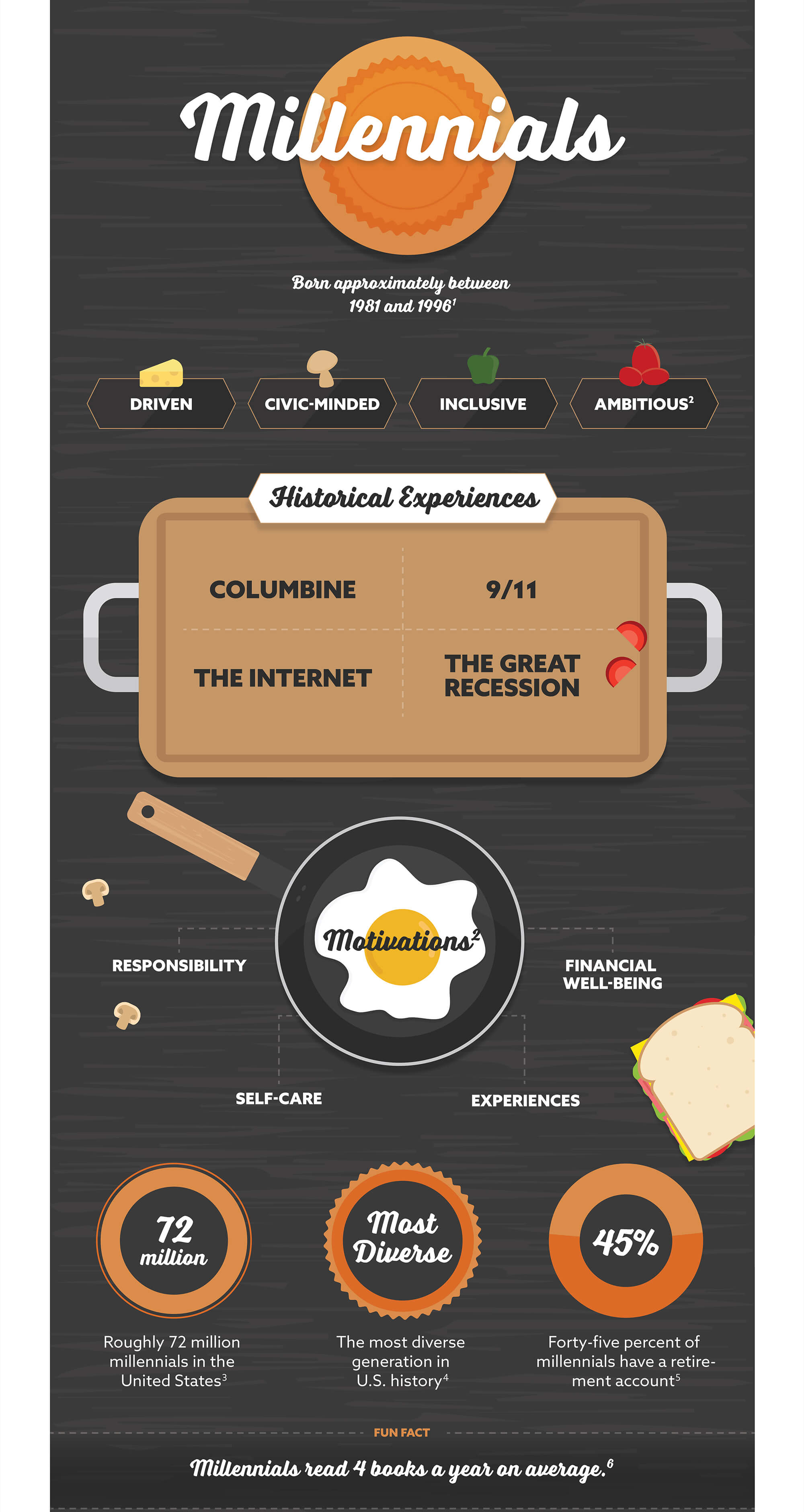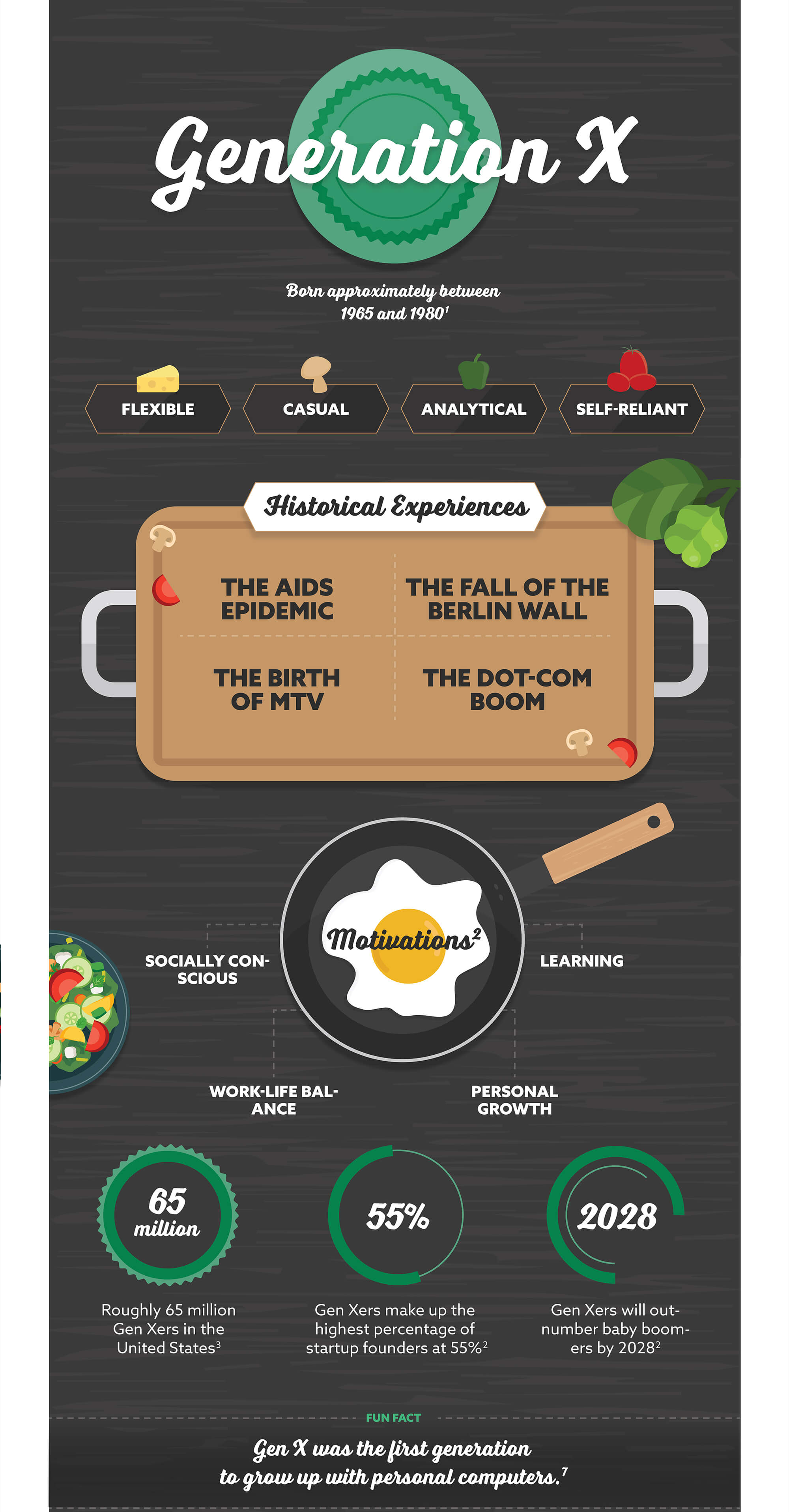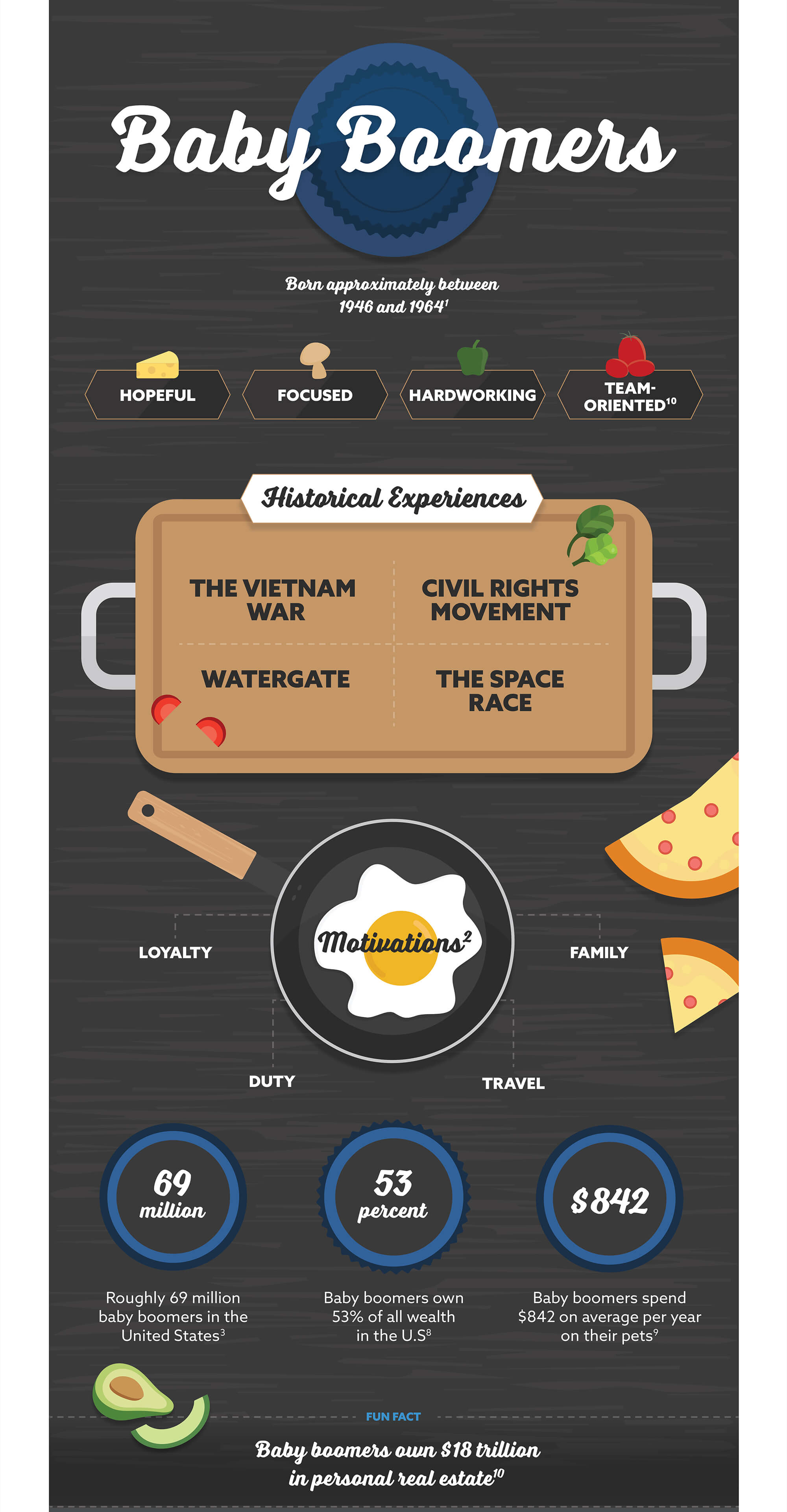 Related Content
Guaranteed income can safeguard against running out of money.
The dreams of small business owners and the business plans that outline the strategy to fulfill those dreams rarely include the insurance protections that business owners will need. Yet, having adequate protection can...
Here's a quick guide to checking to see if you have unclaimed money.