Six Surprising Facts About Retirement Confidence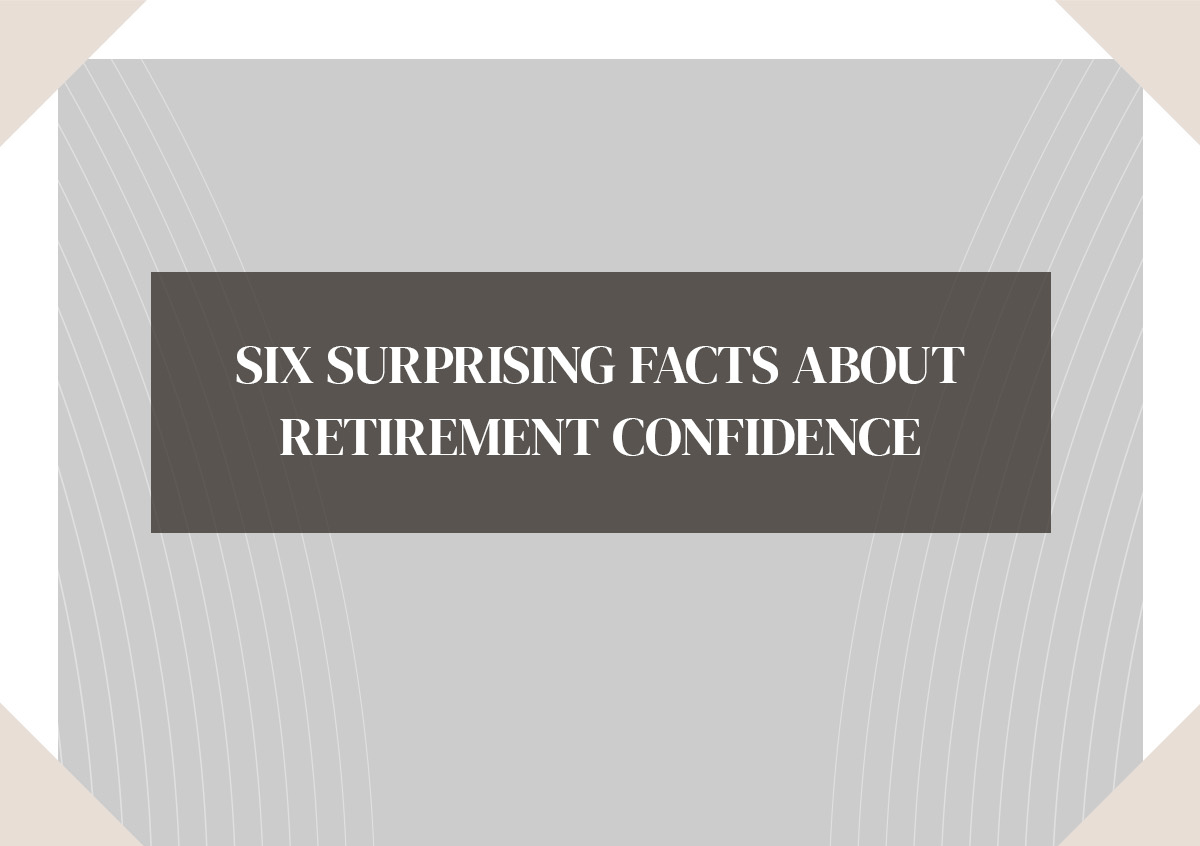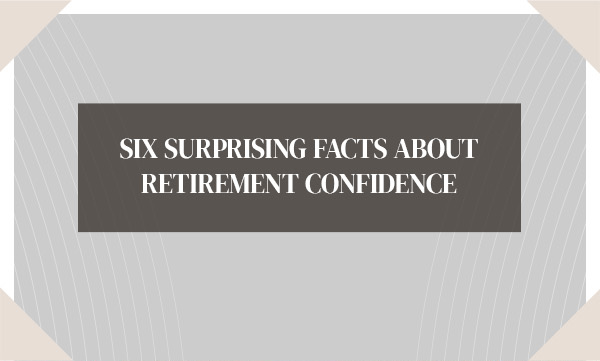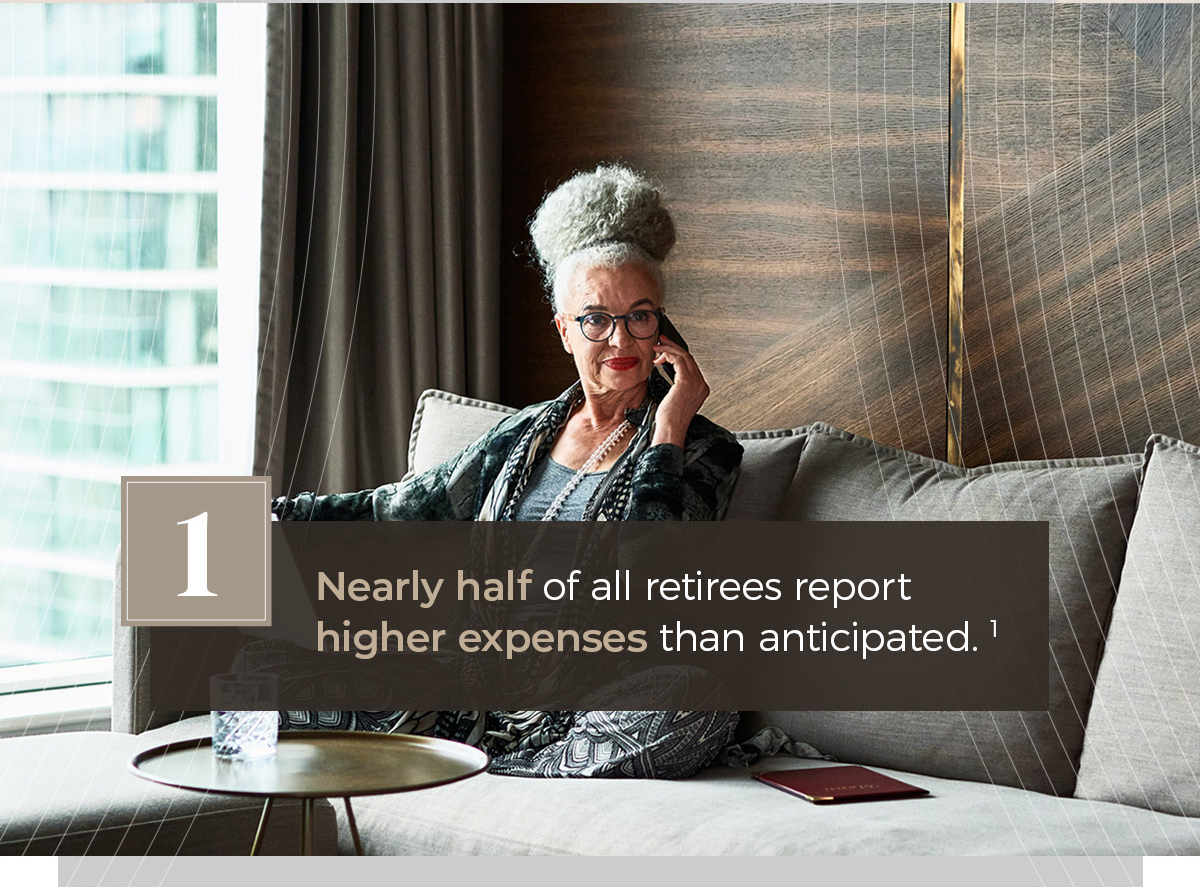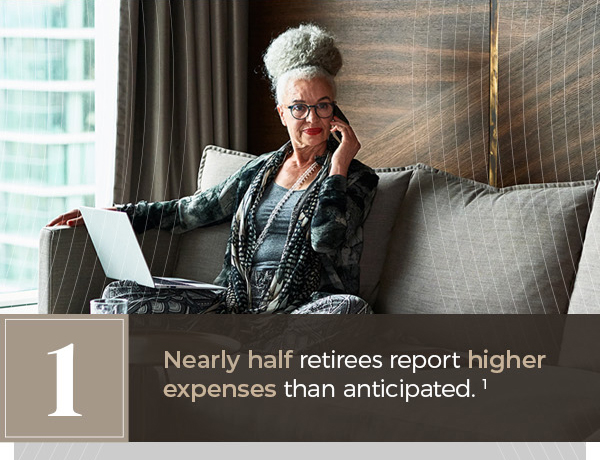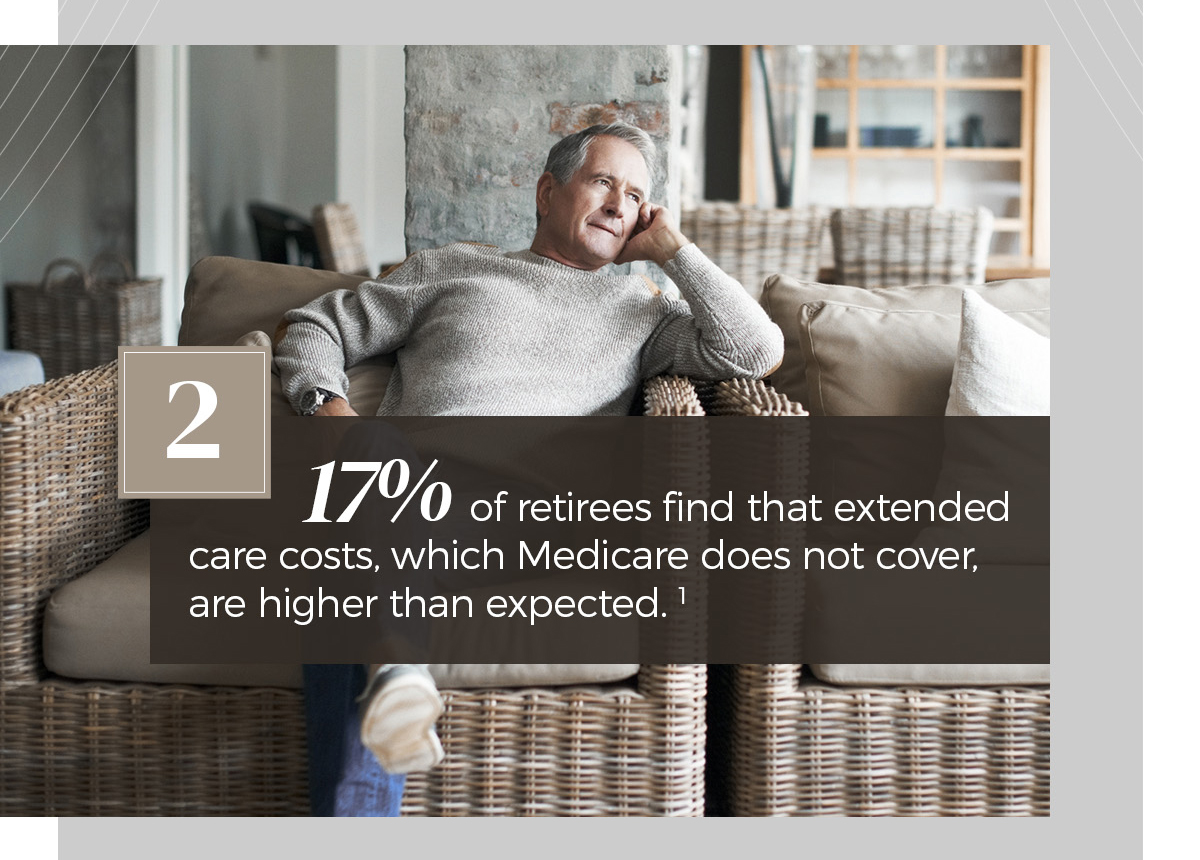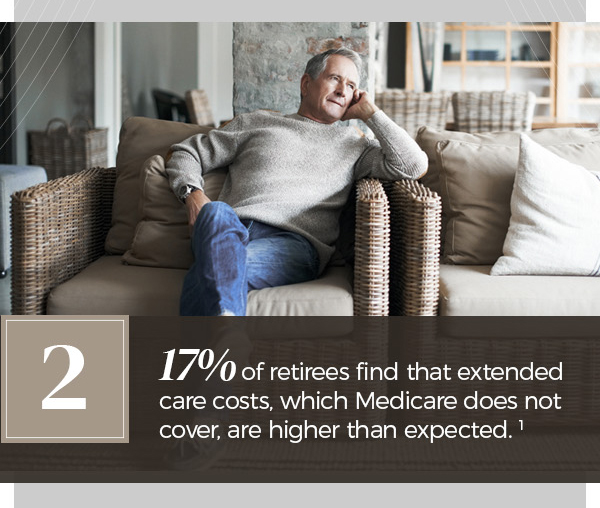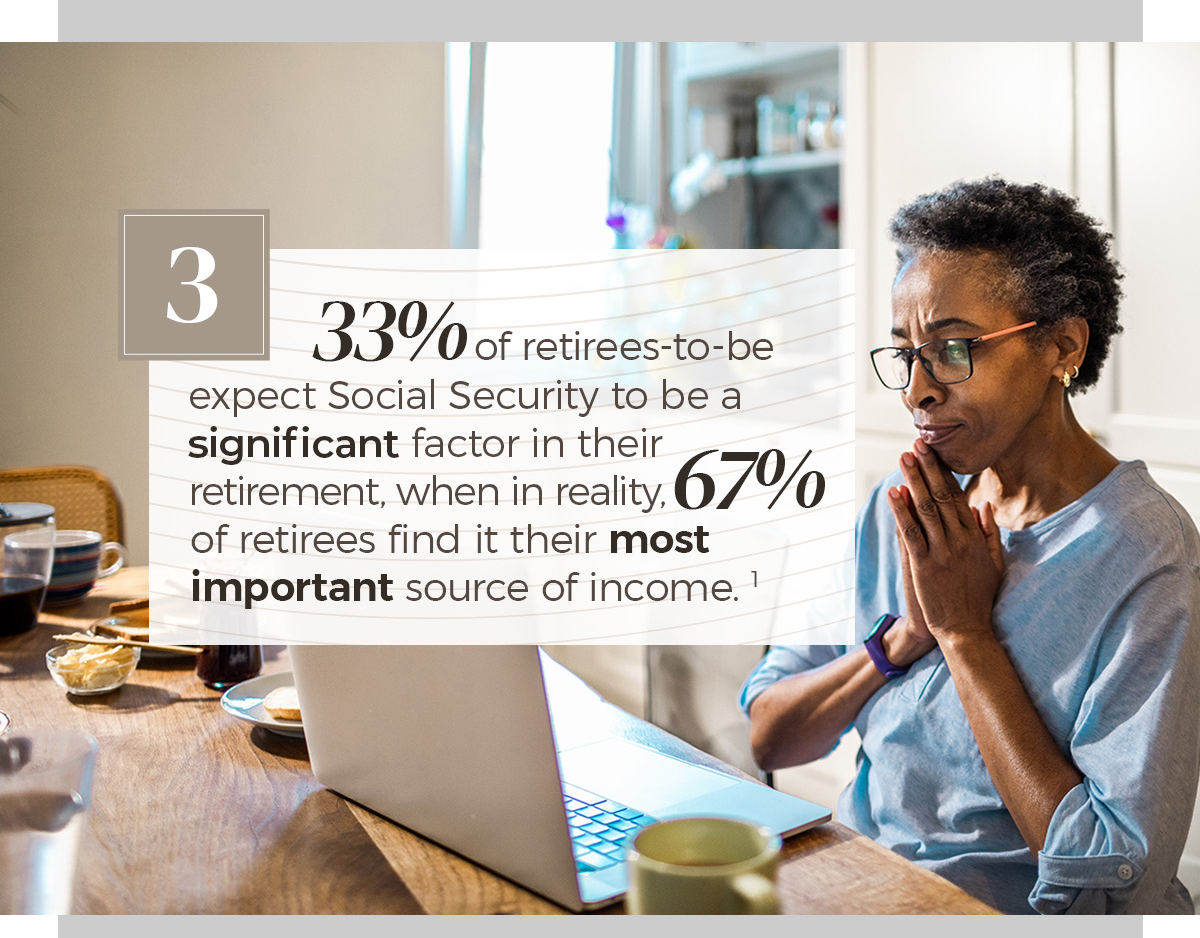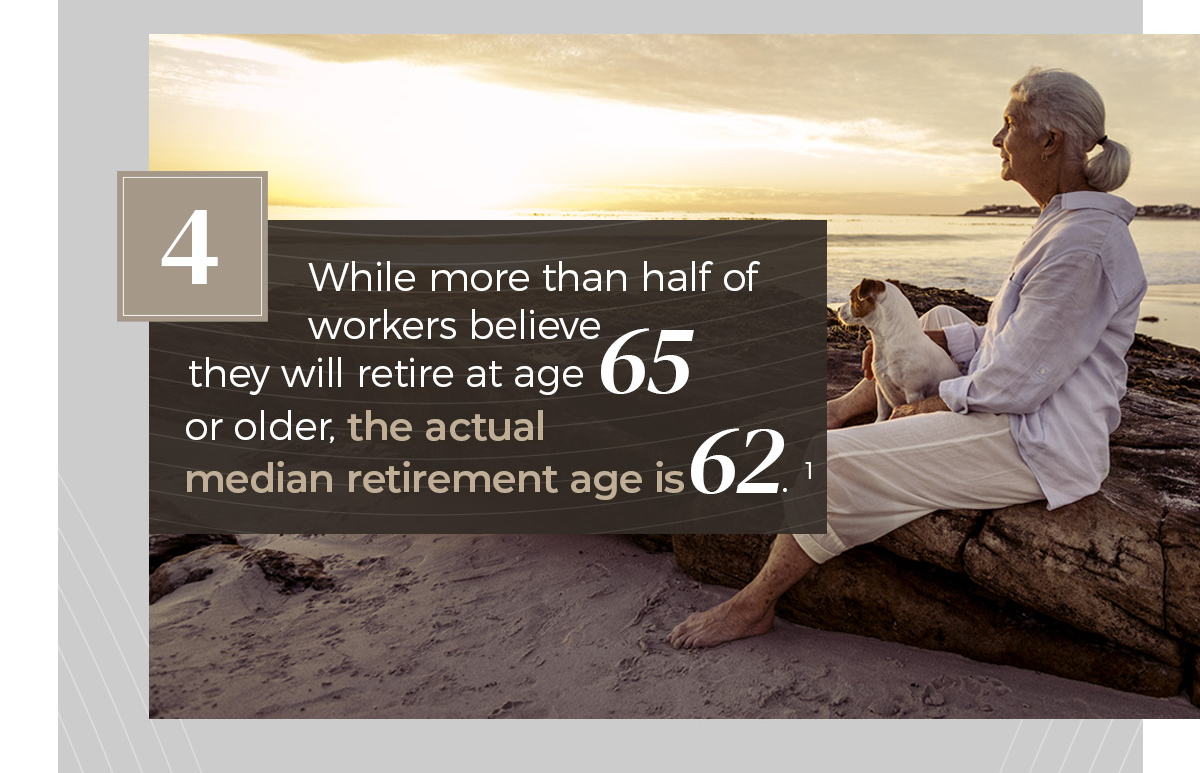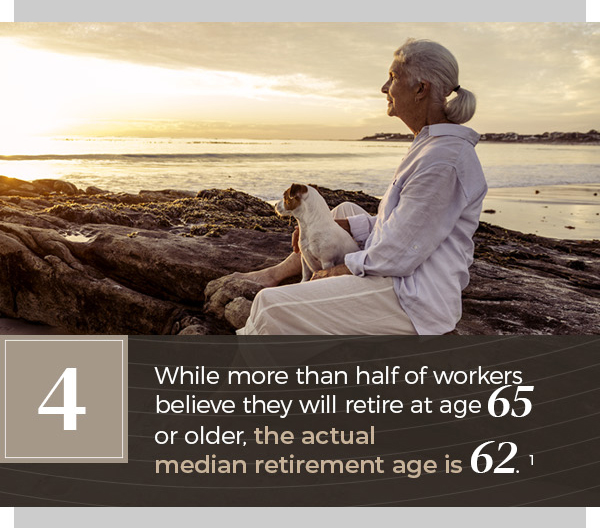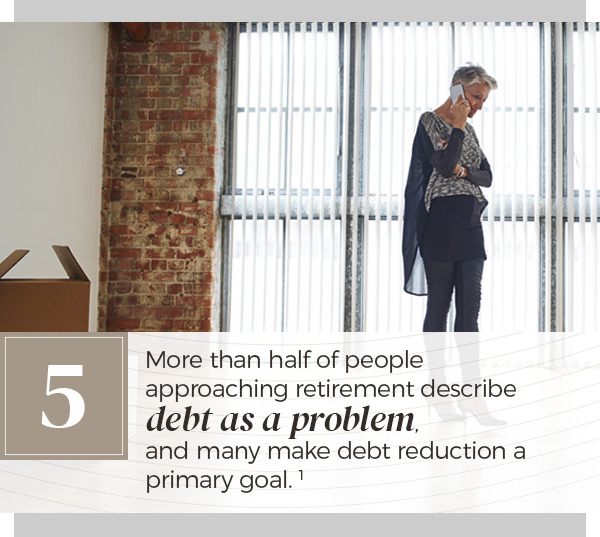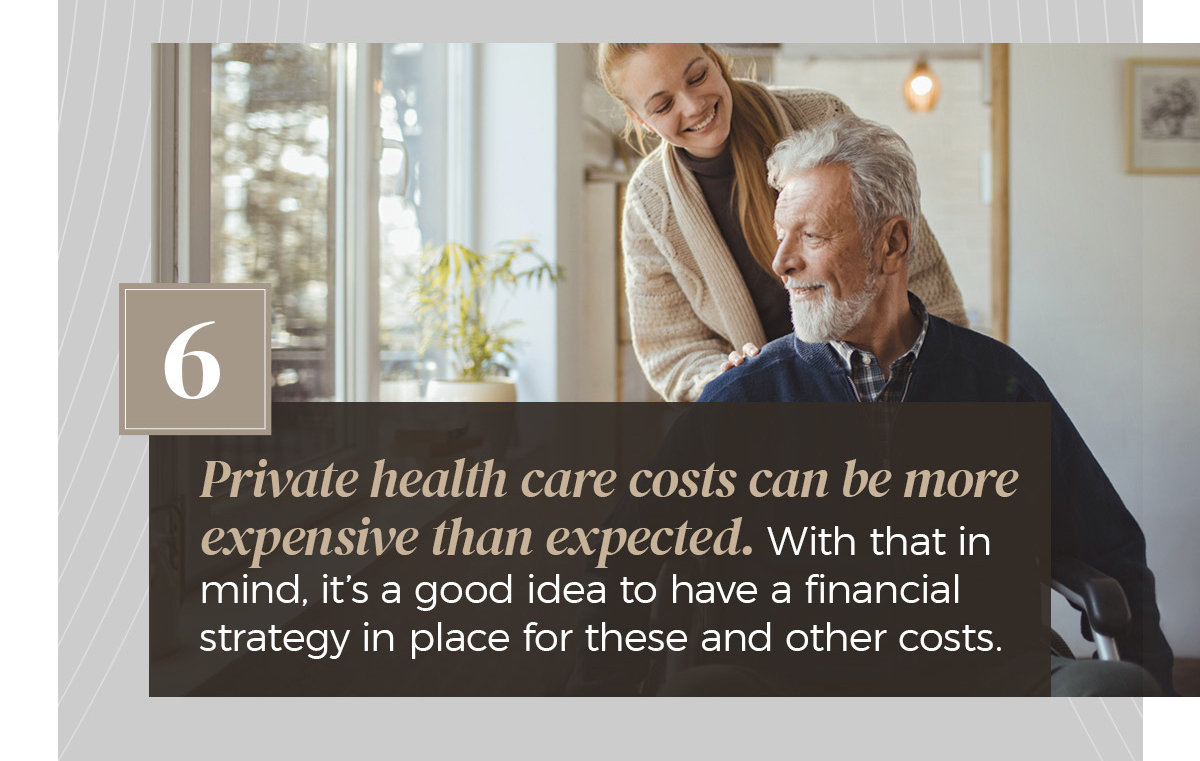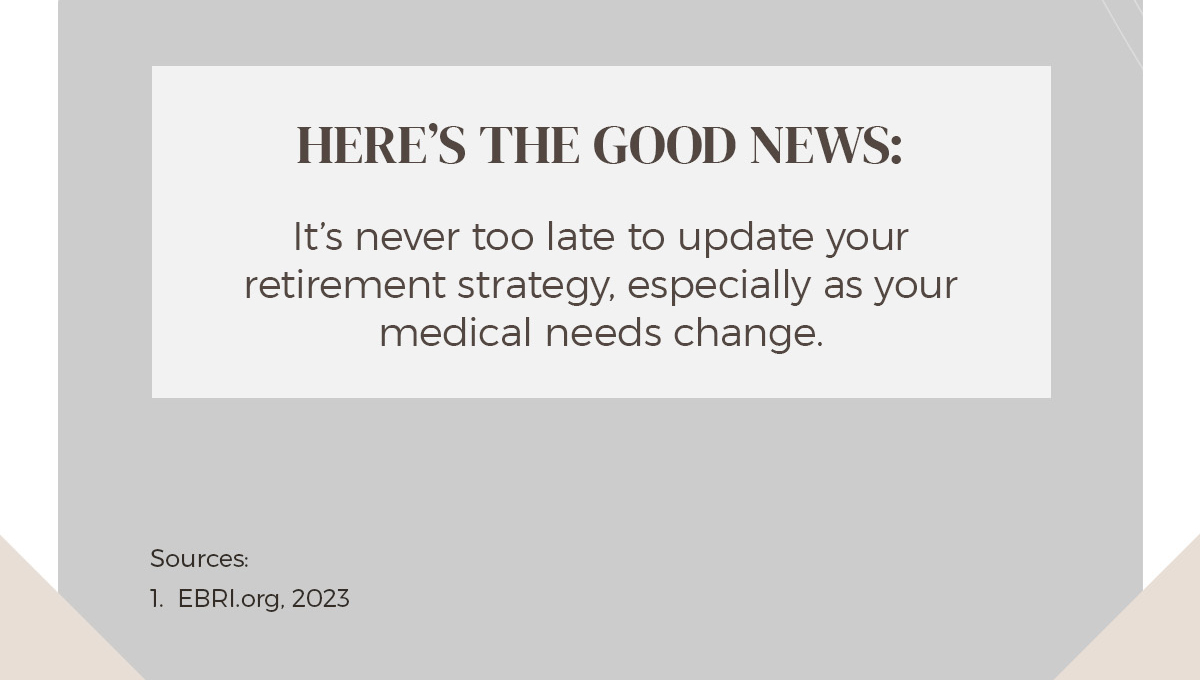 Related Content
Were you raised with the money taboo? Many people are taught from a young age not to speak openly and honestly about money, even with their loved ones. This might not seem like a big deal, but the money taboo has real consequences.
Living trusts are popular, but their appropriateness will depend upon your individual needs and objectives.
There are a number of reasons for business owners to consider a business succession plan sooner rather than later.