Why do Renters Have to Save More?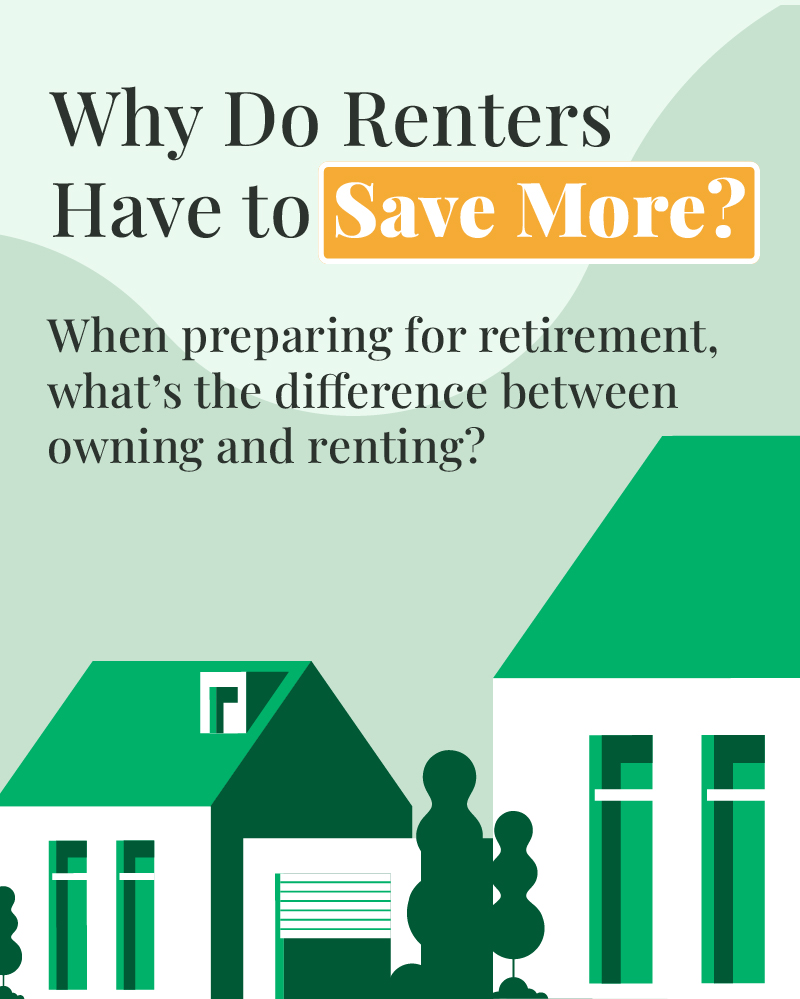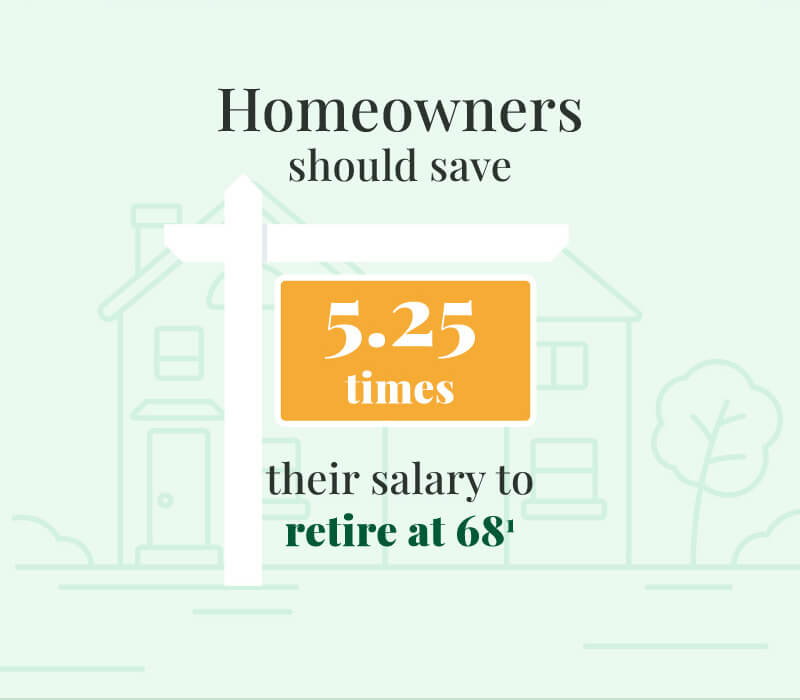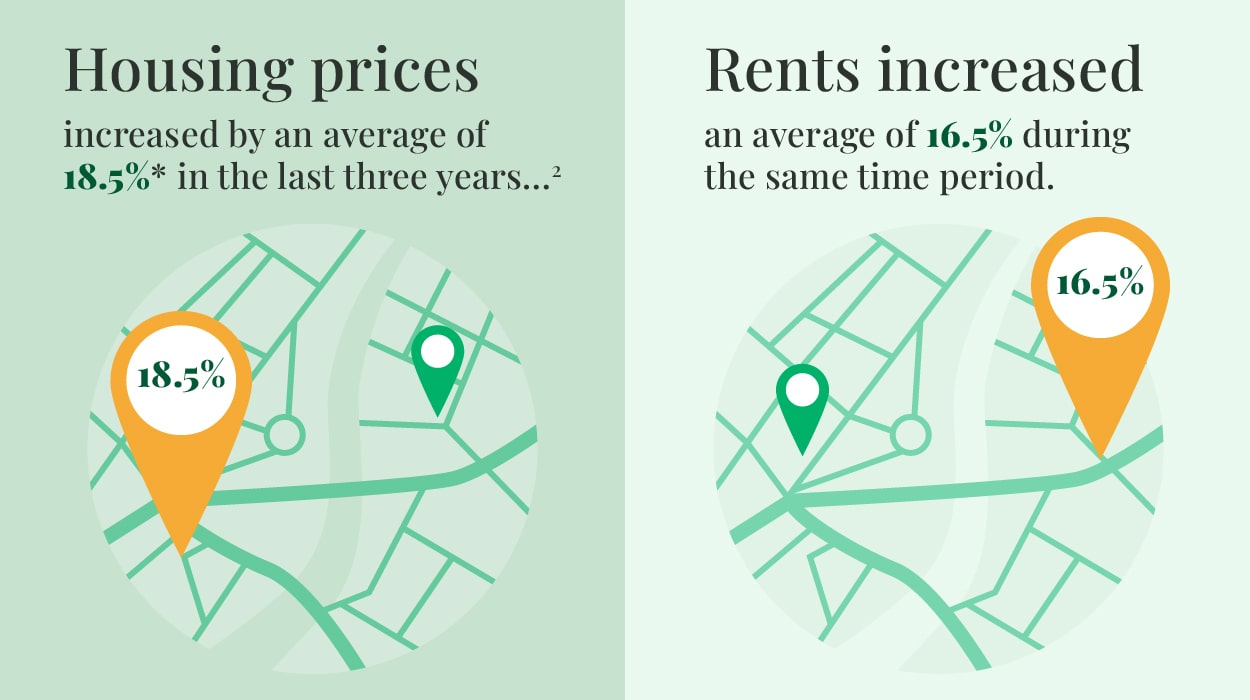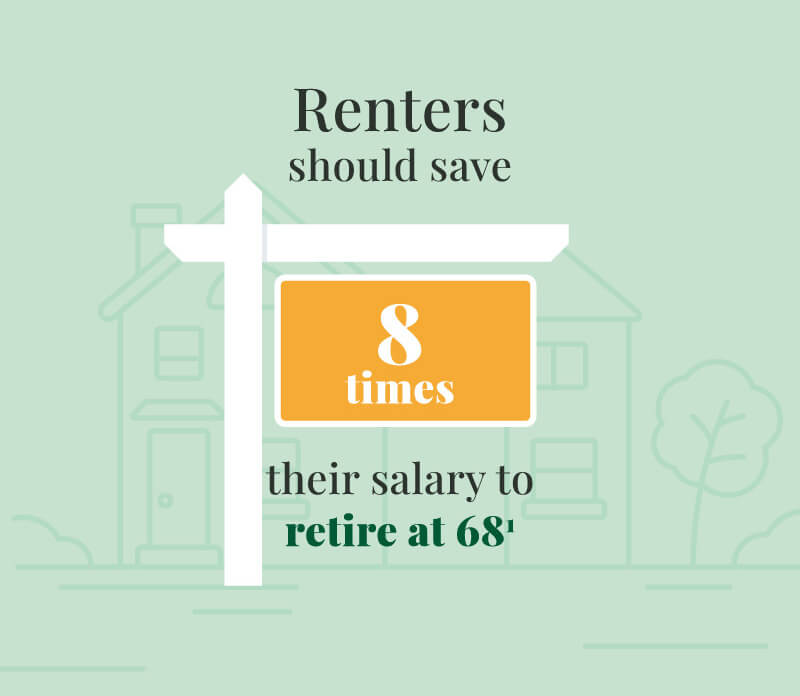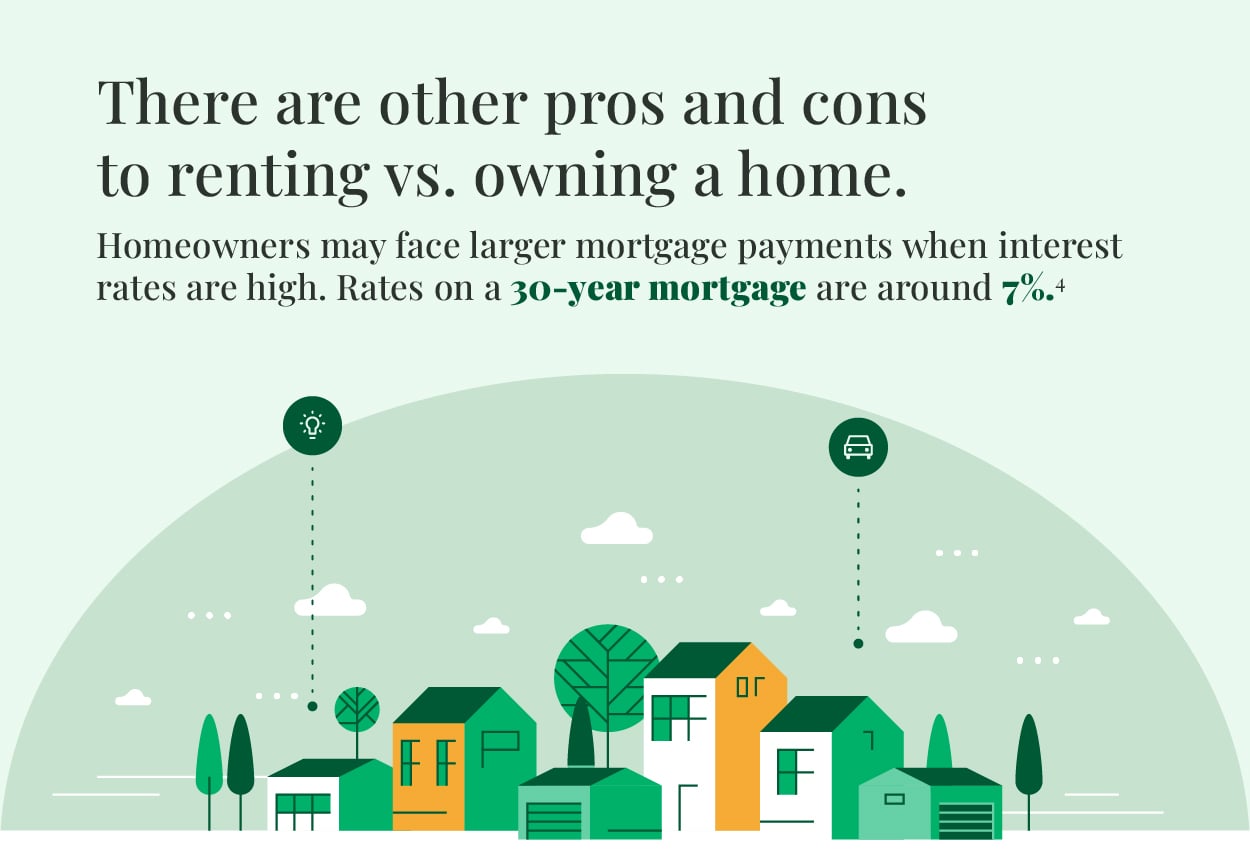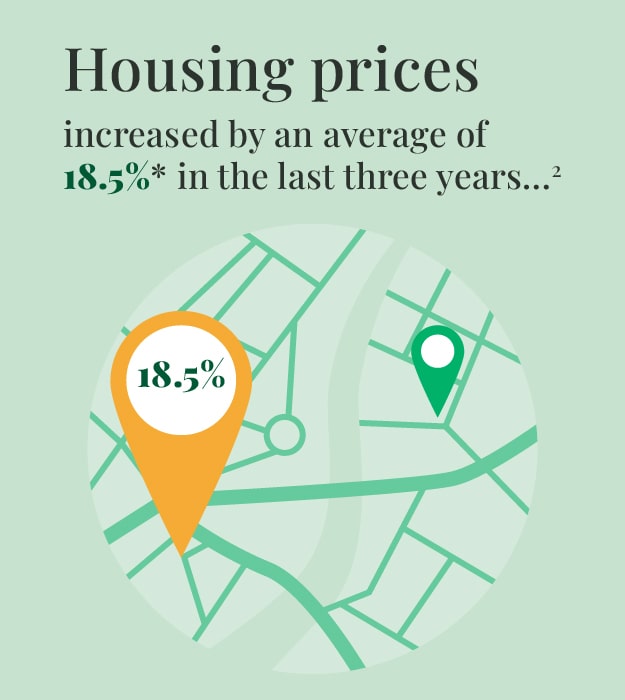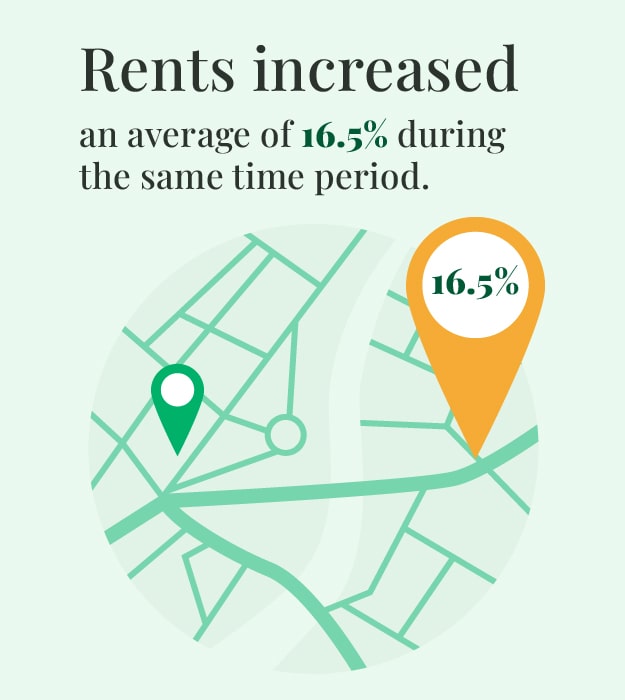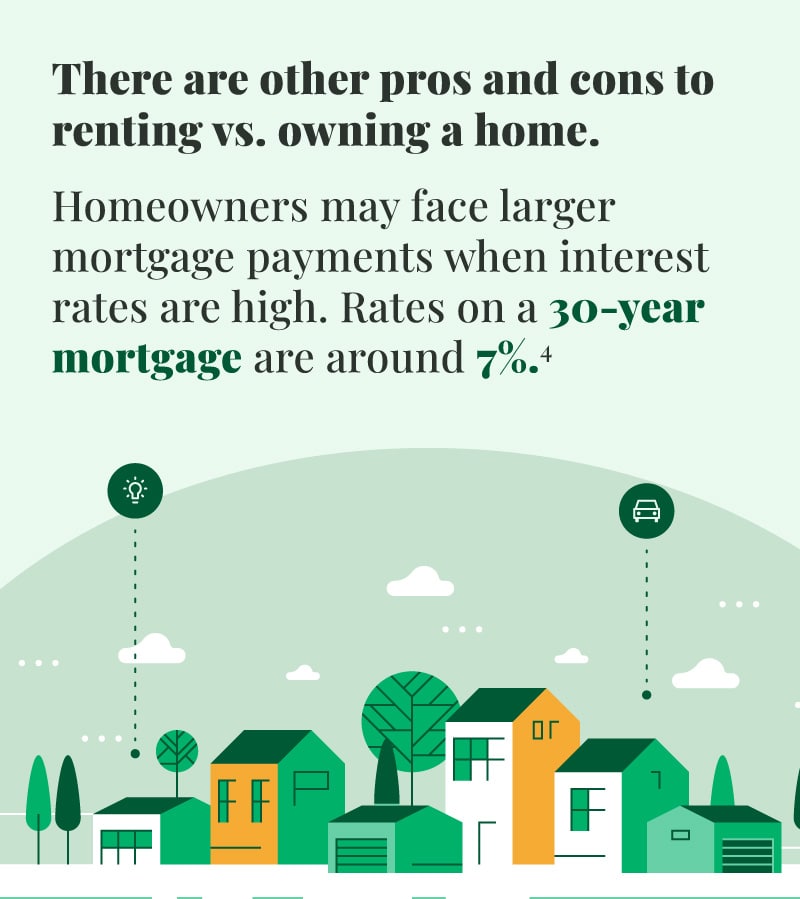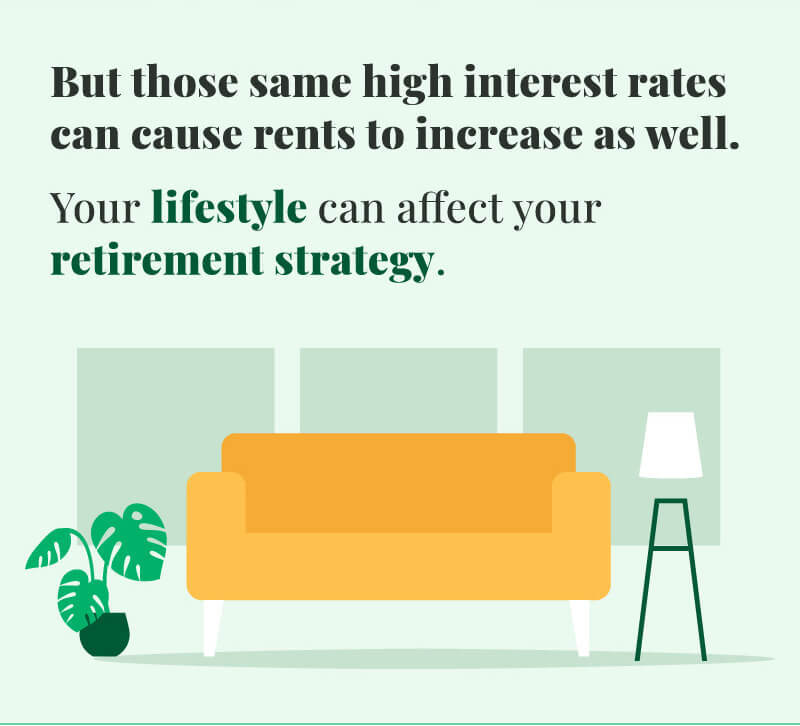 Related Content
A bucket plan can help you be better prepared for a comfortable retirement.
A will may be only one of the documents you need—and one factor to consider—when it comes to managing your estate.
Have fun and learn how to craft the perfect password with the help of this highly engaging infographic.